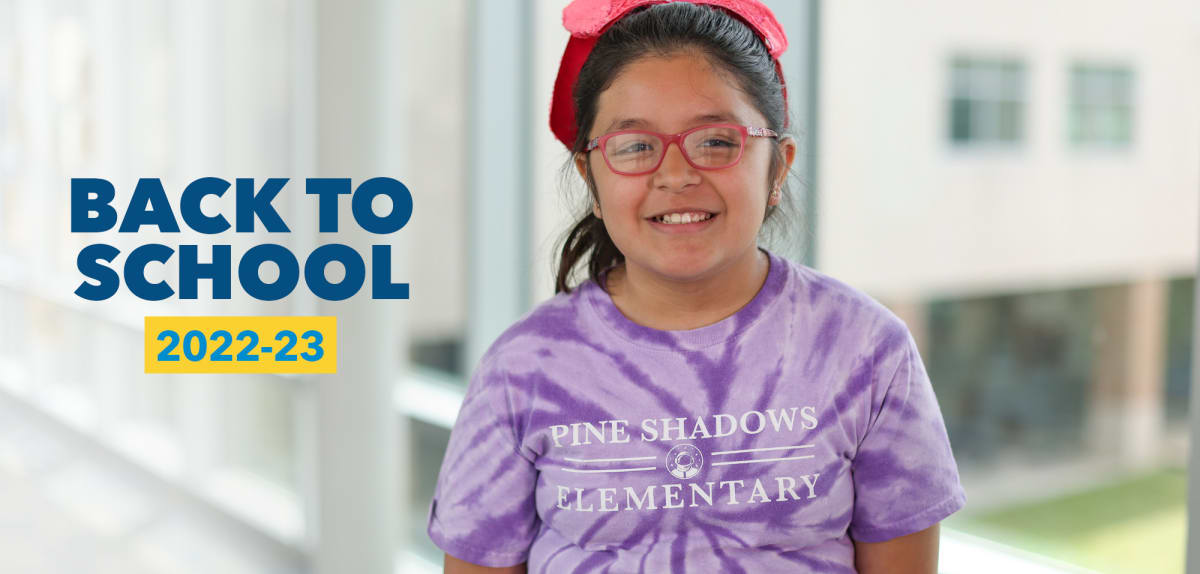 SBISD Back to School Resources
Check out the SBISD back to school website here.
Check out the SBISD back to school guide here.
Check out the SBISD Calendar here.
Check out School Menus and setup online payment here.
---
Meet the Teacher
Monday, August 14th from 11am to 12pm

All students and parents are welcome to stop by their new classroom to meet their teacher for the new school year!

Please decide how your child will come home from school for at least the first week (car rider, walker, bike, bus). It is helpful to have your child's bus number handy if they plan to ride the bus home from school. Find bus information

**Reminder - Class placements will be posted on Skyward the evening before and class lists will be posted in the grade level hallways when they arrive at Meet the Teacher!**
---
Bike Safety Presentation

Immediately following Meet the Teacher on August 14th, all 2nd - 5th grade students interested in riding their bike to school should make plans to attend the Wilchester Bike Safety Presentation. The presentation will begin at 12pm in the cafeteria.

If your child plans to bike to school, please complete the bike safety contract with your child. Complete the contract here.

Please contact Ashley Miller for more information.
---
Wilchester Spirit Gear
Pickup at Meet the Teacher
As in years past, Spirit Gear was pre-order only. EXTRA Items will be sold AS SUPPLIES LAST.

Pre-Orders can be picked up at Meet the Teacher on August 11th.

Questions contact contact Kristi Miller or Lindsey McKnight.
---
School Supplies
School Supply Packs that were pre-ordered will be in each child's classroom on the first day of school.

If you still need to purchase school supplies, you may use the following grade level supply lists:



Questions? Please contact Mandy Barrow, Karen Turilli, and Lacee Osteen at wceschoolsupplies@gmail.com.
---
Get a jump start on the school year by signing up to be a volunteer with SBISD!

The district requires everyone to sign up each year in order to volunteer in the classroom, go on field trips, help during school events, and participate in other Wilchester activities. Any family member who may volunteer at Wilchester (Mom, Dad, Grandparent, etc) should plan to sign up.
WILCHESTER NEWS

Have News to Submit?
Include your verbiage and graphics in an email to the appropriate news source.
UPCOMING PTA MEETING
September 29th @ 8:00 am
Carnival 101
General Meeting in WCE Cafeteria


Need to join the PTA?
Join the PTA!

PAW PRINT EXPRESS
Click for Stationery
Click here to help sort and deliver PPE

FEEDBACK?
Do you have feedback on the new website? Are you looking for something this is missing? Click below to submit feedback on improvements needed.
Feedback